ZIONTRONICS LTD.
ZIONTRONICS was founded in 1987 by Zion Siman Tov, the company owner and its General Manager. Ziontronics Ltd acts as an exclusive manufacturers' representative and stocking distributor of passive and active components, as well as Electro Mechanical and Electro Optical components, for the Israeli High-Tech market.
Most of its suppliers cooperate with Ziontronics Ltd since it was founded on 1987, like Liteon, Salecom, Mercury, PDC, Tai-Technology (Taiwan), Tai-Tech/Superworld (Singapore), Myrra (France) etc.
During over 28 years of operation, Ziontronics has developed a large customers' base among top Israeli companies in the hi-tech industry, that manufacture industrial, commercial, military, communication equipment, smart home systems, security systems, vehicle tracking systems and air condition controllers, for the local market and for worldwide exports.
Ziontronics' experienced team of 20 employees, are known for their wide knowledge, professional service & support, as well as their good and trustful relations with its customers.
Ziontronics Ltd is located in Ramat-Hachayal, Tel-Aviv, since its foundation, on 1,000 square meters of offices and warehouse.
Since the year 2000, Elina-Micro Ltd. Which operates as one of the leading distributors of Microchip Technology in Israel, acts as a sister company to Ziontronics, and the two companies operates together under the same roof.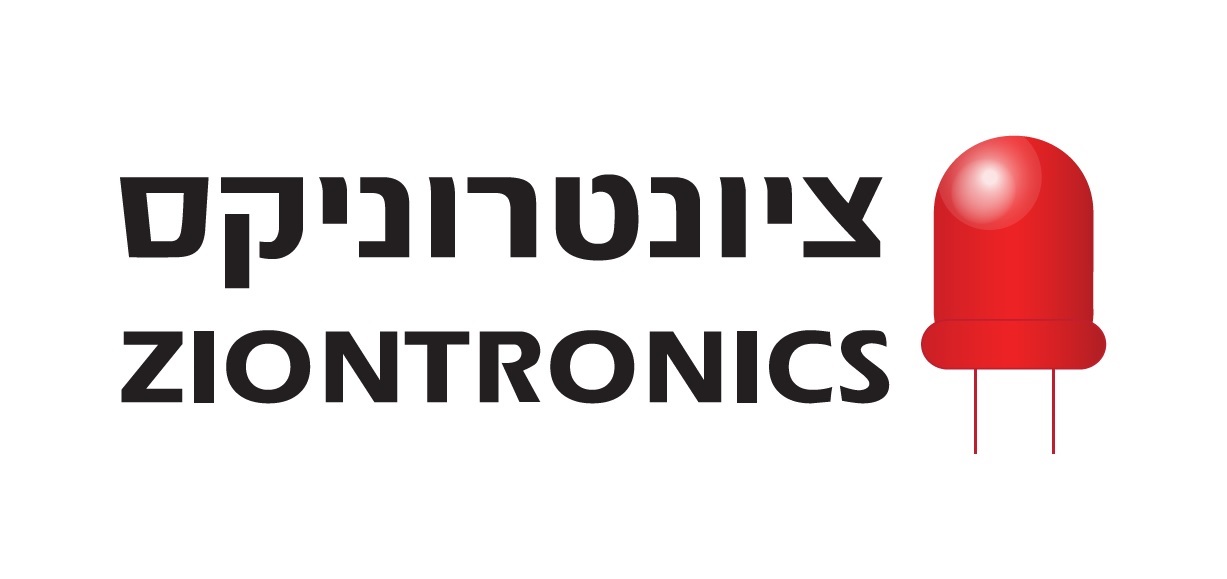 WebSite:
http://www.ziontronics.co.il/
Company ID: 511223133
Address:
14 Raoul Walenberg St. Tel-Aviv, ISRAEL
Contact: Orit Siman-Tov
Phones:
03-6214300
Faxes:
03-6498986
COMMUNICATION

CONNECTORS AND ADAPTERS

CRYSTALS & OSCILLATORS

DISCRETE SEMICONDUCTOR COMPONENTS

DISPLAYS

ELECTRO-OPTIC

ELECTROMECHANICAL COMPONENTS

FASTENERS

MECHANICAL PARTS

OBSOLETE COMPONENTS

PASSIVE COMPONENTS

POWER SOLUTIONS

RELAYS

RF & MICROWAVE

SENSORS

SWITCHES