TTI RAY-Q LTD
TTI, Inc. celebrated its 40th anniversary in 2011 as the world's leading authorized distributor specialist offering passive, connector, electromechanical and discrete components. TTI's extensive product line and supply chain solutions have made the company the distributor of choice for industrial, military, aerospace and consumer electronic manufacturers worldwide.
In March 2010, TTI acquired Net-Aye Components to establish its first dedicated office in Israel. Net-aye Components was founded on 1998 as a part of the companies Bar-Tec Ltd and Tel-Ad Electronics Ltd that together formed one of the major distributors of interconnect components in the Israeli market
In 2013, TTI expanded our wiring and harness assembly expertise by acquiring Ray-Q Ltd in Israel.
TTI Israel provides a wide range of products, and has a highly experienced sales team to support customers from design-in to final approval and purchasing.
TTI Israel is headquartered in Airport City, Israel.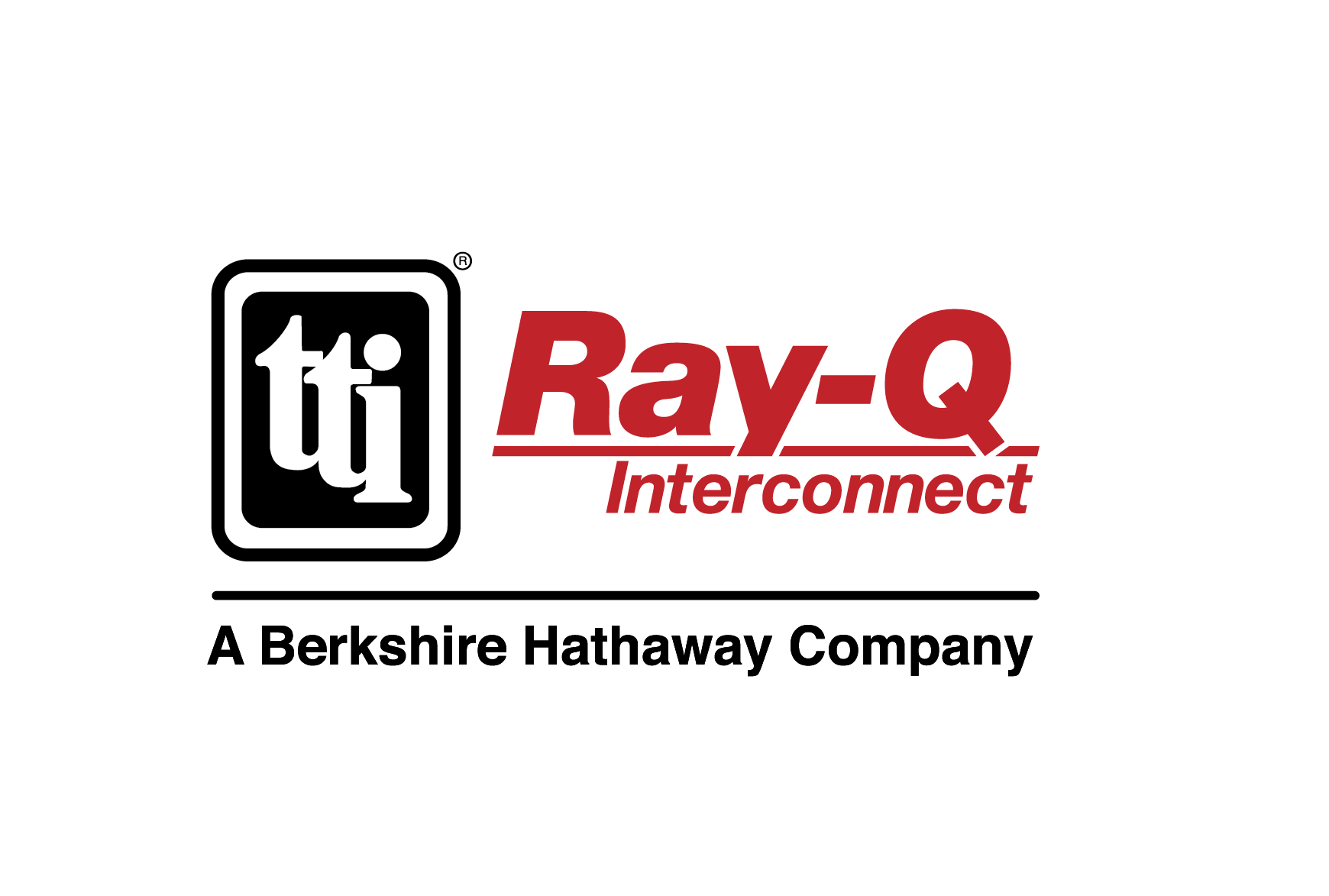 WebSite:
http://www.ttiinc.com
Company ID: 513006106
Address:
3 Gilboa St. Air Port City ISRAEL
Contact: Arie Geller
Phones:
+972-3-9753333
Faxes:
+972-3-9753300
ANTENNAS, GPS, GSM, GIS

CABLES & WIRES

COMMUNICATION

CONNECTORS AND ADAPTERS

DISCRETE SEMICONDUCTOR COMPONENTS

DISPLAYS

ELECTRO-OPTIC

ELECTROMECHANICAL COMPONENTS

ELECTRONIC SUBSYSTEMS

EMBEDDED SOLUTIONS

FASTENERS

GREEN ENERGY

INTEGRATED CIRCUITS (ICs)

MACHINE VISION

MANUFACTURING & PCB

MECHANICAL PARTS

MODULES LINEAR IC'S

MOTION CONTROL

PACKAGING

PASSIVE COMPONENTS

PC'S, WORK STATIONS & INDUSTRIAL COMPUTERS

PNEUMATIC COMPONENTS & PARTS

POWER SOLUTIONS

PRODUCTION EQUIPMENT, MATERIALS AND SOLUTIONS

RF & MICROWAVE

SENSORS

SUB ASSEMBLIES

SWITCHES

TESTING EQUIPMENT / SOLUTIONS