Arcom Technologies Ltd
Arcom Technologies is an Inteational Representative and Distributor of world wide manufacturers in wide range of Memory devices, Power Supply, Storage,optical and more.
Arcom Technologies was establish in 2009 by Arie Cohen with 25 years of experience in the electronic market .
Among Arcom Technologies expertise are:
Memories – SDRAM, DDR2/3, SPI & NOR Flash, S.SRAM, RLDRAM, QDR.
Industrial & Automotive temperature range.
Storage – SSD, Half Slim SSD, mSATA, eMMC, CF, SD, Micro SD-cards, Memory Modules
Power – AC-DC – Converters, Open frame, Desktop, Wall mount,
DC-DC – Converters, Bricks 1/16,1/4 ,1/8 ,1/2 ,Full Brick
Optical – SFP+ 10G, 40G QSFP+, Application: Etheet, DWDM, CWDM
Magnetics – Law Etheet Transformers.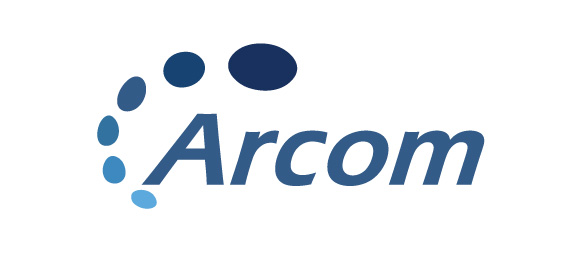 WebSite:
Company ID: 514357987
Address:
14 Haharzit st. Even Yehuda, ISRAEL
Contact: Arie Cohen
Phones:
09-8911220
Faxes:
153-98911969
CABLES & WIRES

COMMUNICATION

ELECTRO-OPTIC

ELECTROMECHANICAL COMPONENTS

EMBEDDED SOLUTIONS

INDUSTRIAL MEMORY

INTEGRATED CIRCUITS (ICs)

MICROPROCESSORS & MEMORY CIRCUITS

MODULES LINEAR IC'S

POWER SOLUTIONS